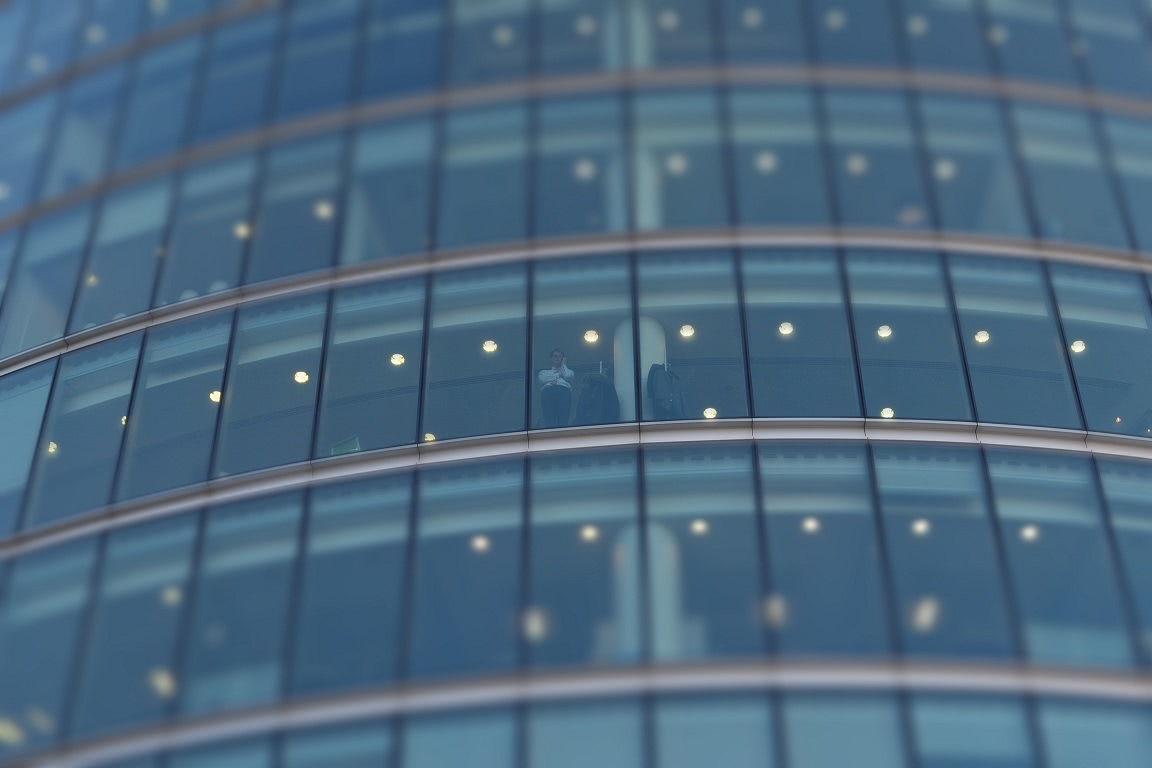 10. April 2019 | Commercial law Legislation News Newsletter
New Whistleblower Protection Act with effective day 1st March 2019 imposes new obligations on selected legal and natural persons. Failure to comply with these obligations is sanctioned by considerable amounts of money by the supervisory authority.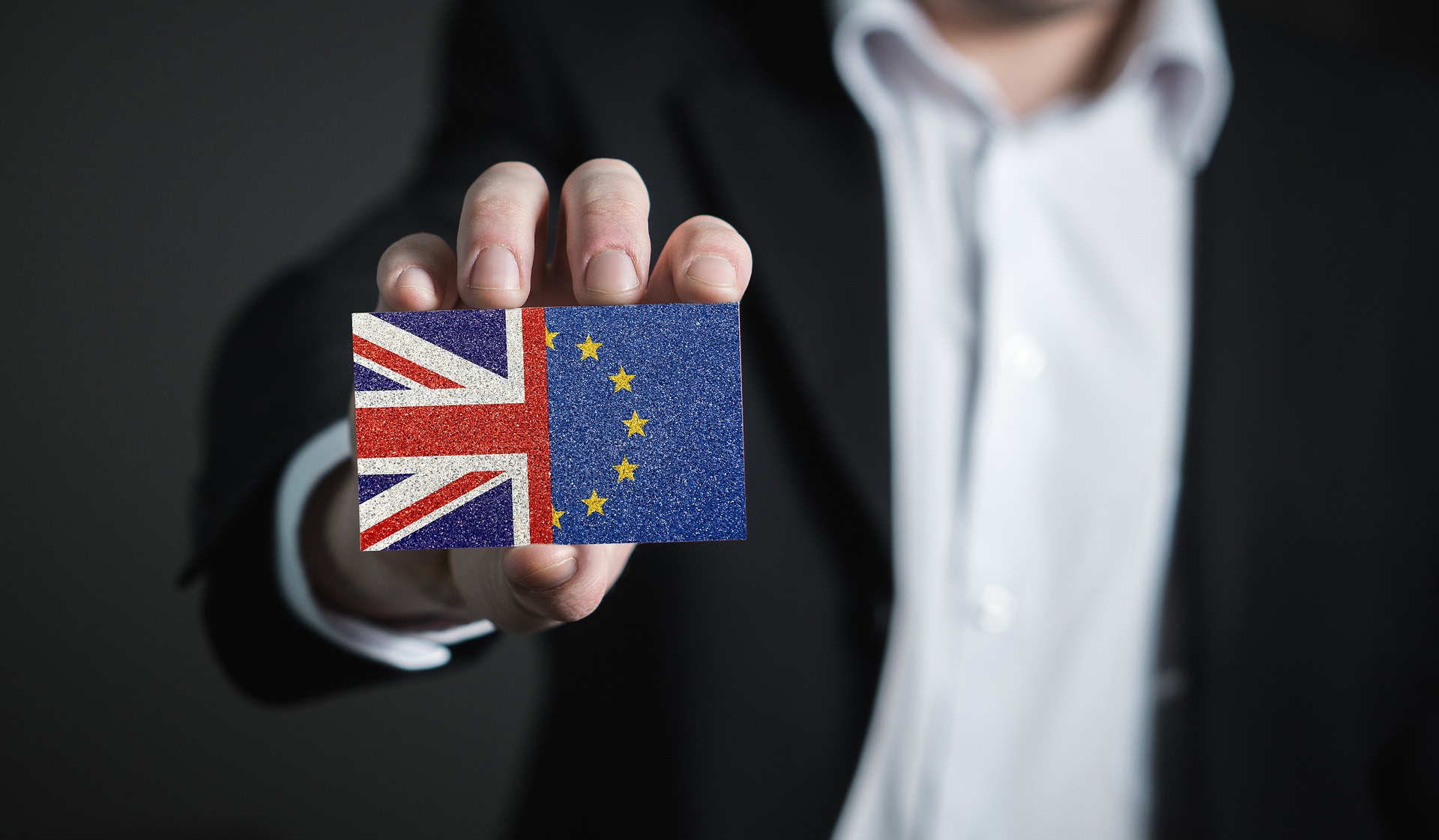 21. March 2019 | Administrative law Customs law Legislation News
Nowadays, due to the fact that no agreement with the United Kingdom has been made so far, we still have to deal seriously with the possibility of "hard" or no-deal Brexit on March 29, 2019.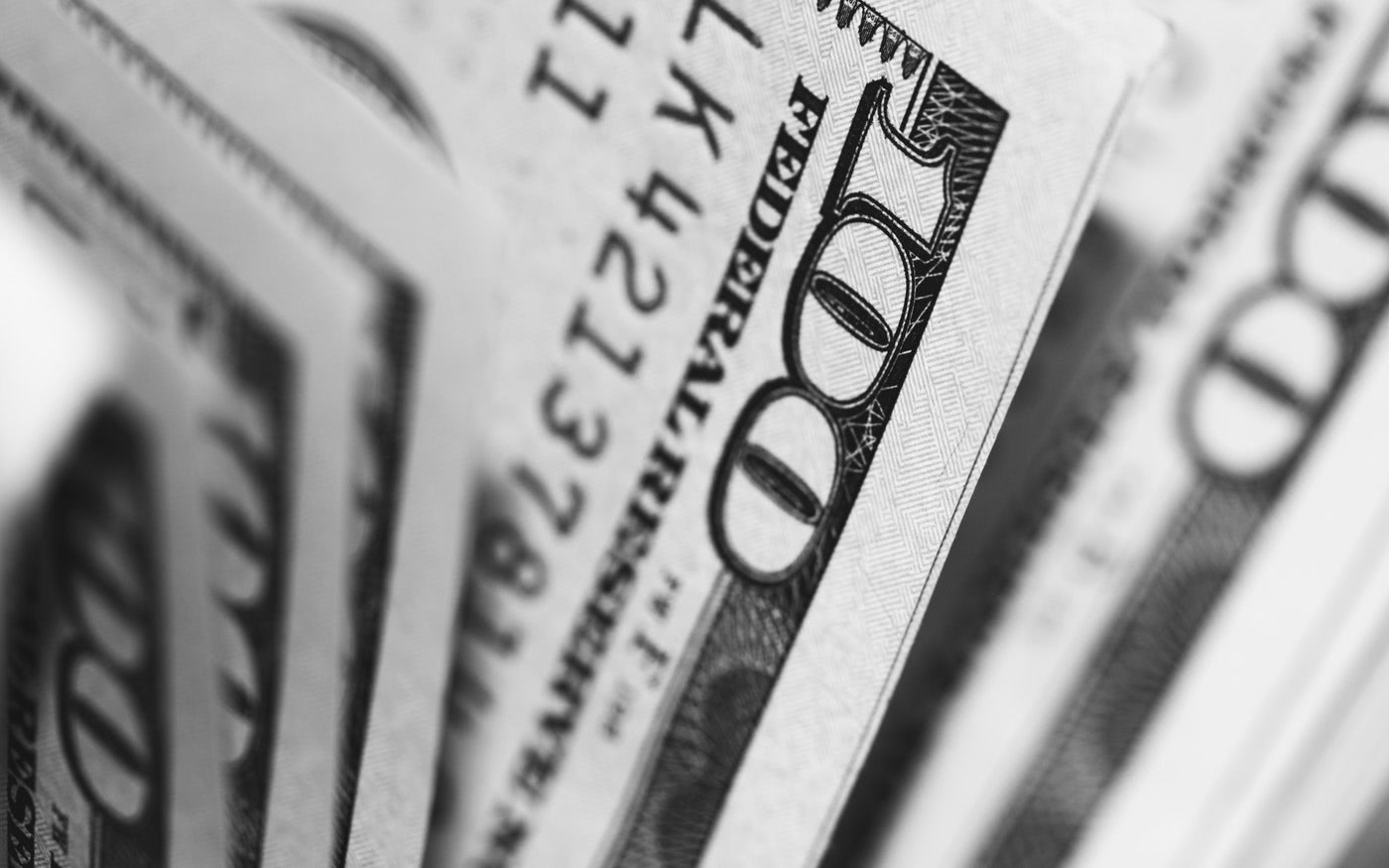 26. February 2019 | Companies Legislation Newsletter Public law
A new amendment has extended the circle of entities who are obliged to perform customer, simplified or enhanced due diligence - obliged entities, as well as the scope of commercial operations where due diligence has to be performed.